We Stock All The Latest Accessories
If you're looking for those finishing touches to an outfit or your child's room, or toys to keep them amused, Ruckleys can help.
Take a look at our wide range of quality accessories. If you're looking for present ideas for a small child or a new mum, our store is the perfect place!
We have:
Hair accessories – hairbands, bows, and ribbons
Ties and cummerbunds for children and adults
Hats and gloves for babies and children
Bibs and blankets
Shoes and bootees
Toys – including the latest must-have gifts
Personalised items like bunting
Drop into our store in Barry
We stock the latest fashions and we're bursting with ideas to make your home or outfit look wonderful.
Are you looking for something specific? Ask our friendly team – we love to help our customers.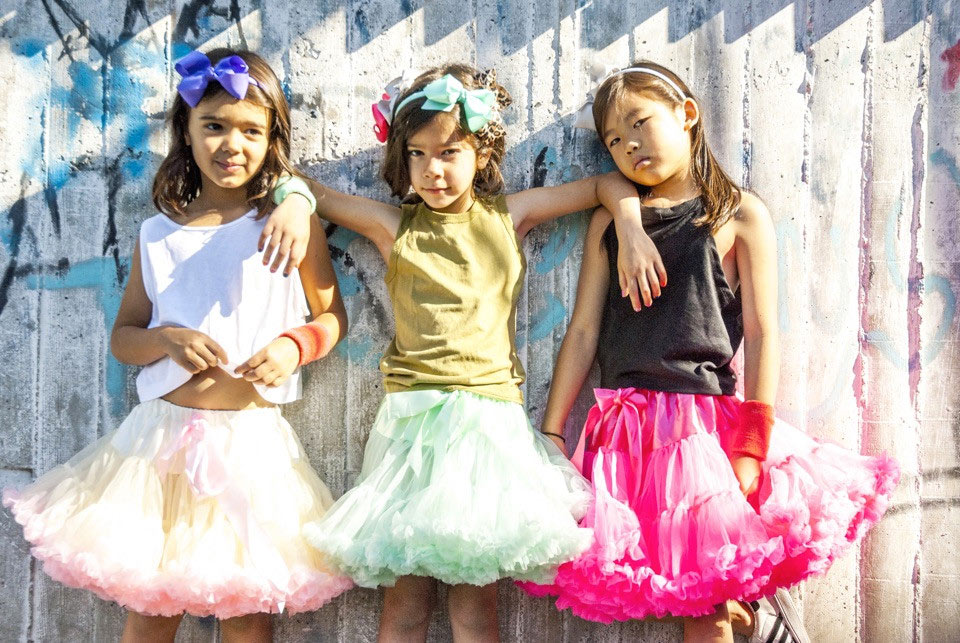 I come in all the time to browse at the lovely stock you have in ruckleys. The staff are always very welcoming and accommodating to our needs if we need any help with anything. I bought my daughters reception uniform for September last year and as she is very small she needed 2to3,  it wasn't available in store but it was no trouble for your staff to put an order in straight away and tell me when that would be delivered to store. Im now expecting my son and I love coming in and deciding what I want to go on my list of things i'm waiting to purchase for him!  .
Lauren Emma Taylor