Make Your Baby's Christening A Special Moment
Welcoming a new baby into the family is a wonderful time.
So, if you're organising or attending a christening, dedication, or naming service, you'll want to ensure everyone looks their best.
We have an unrivalled range of top-quality christening outfits for the whole family – at prices you'll love.
Our extensive range, excellent quality clothing, and affordable prices attract customers from far and wide.
You'll be able to look back on those christening photographs with pride!
We have:
Christening gowns
Holy communion dresses
Stunning dresses for big sisters or cousins
Cute outfits for big brothers or cousins
Accessories and gifts
Looking for a christening outfit in South Wales?
Arrange a visit to our store in Barry to see our christening range. Bring your special tot with you – we'd love to meet them!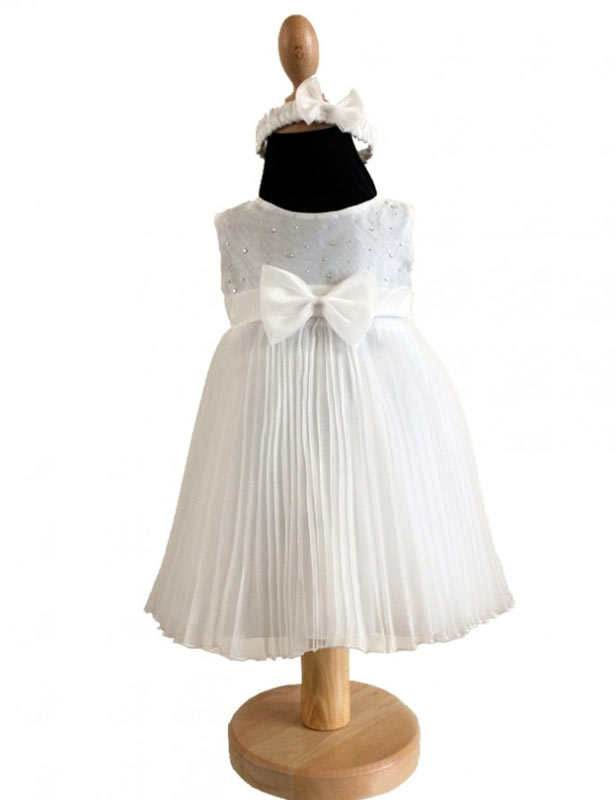 "It was my little boys christenning the first week in November, we ordered
Bib
Gown
Socks
Blanket and guest book from Ruckleys

Fab customer service. Helped me choose the perfect gown for my baby boy.
Laura Louise Mapstone