Looking For A Stunning Outfit For A Special Occasion?
You'll look wonderful and feel so special in an outfit from Ruckleys.
If you're looking for a prom dress, bridesmaid dress, or tuxedo for a night out, we have a wide range of dresses and tuxedos from which you can choose.
You'll always get the best service from our friendly team, too. So, if you want something specific, we'll help you track it down. Or if you need alterations, we will arrange that for you.
We have outfits for:
Proms
Awards ceremonies
Gala dinners
Balls and formal dances
Looking for an outfit for a special occasion in South Wales?
Come to our store in Barry for a friendly, no-obligation chat. We just love to help our customers!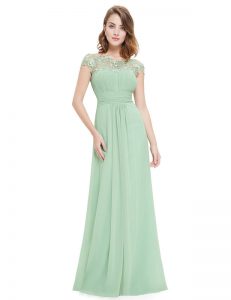 Omg I can't say enough about how lovely Devon was when she dealt with my bridesmaids dresses and any issues we had! We were all made to feel comfortable and my daughter ended up with the most beautiful dress (better than my wedding dress to be fair!) lovely shop and lovely customer service x
Samantha Jayne
Click here to add your own text